Irrigation solutions for tomorrow
Discover us, Berger-World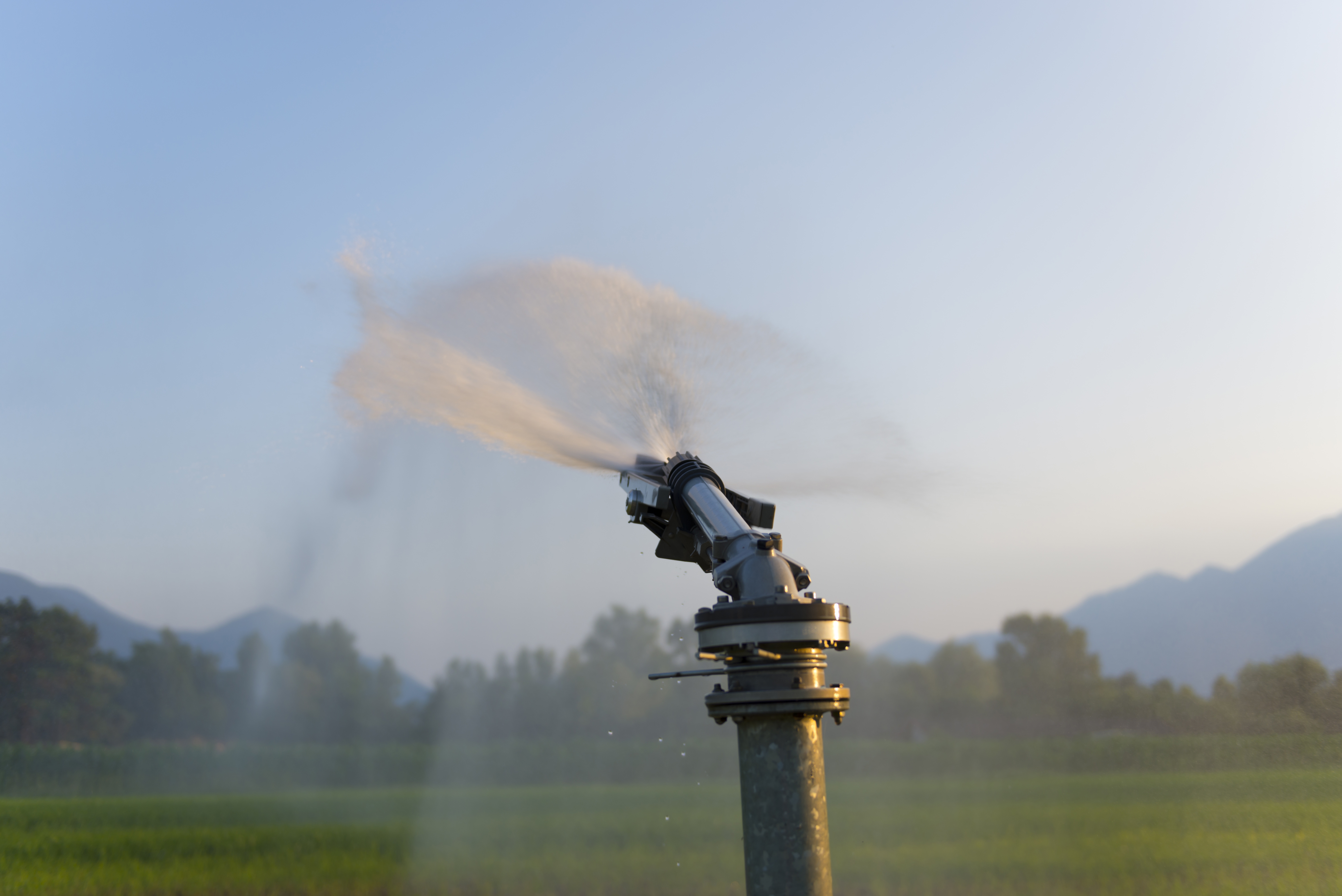 Irrigation solutions for tomorrow
Climate change and pollution are causing major changes in the water cycle, which make the populations living in arid areas even more vulnerable. At a time when resources are running out, water has become a major global geopolitical issue. The only solution, to preserve it, is to improve its management by providing concrete solutions to people who lack water.
70% of the world's water resources are dedicated to agriculture, but most of this water disappears. After watering or irrigation, 80% of the water, as well as the nutrients and fertilizers that have been added to it, disappear into the subsoil and are not exploited by the plants. To avoid this problem, we have imagined new generation water reservoirs, which capture the water and leave it available to the plant. These reservoirs are very valuable in arid areas and in case of droughts. They are also useful on a daily basis, for crops, green spaces, vegetable gardens, flower beds, and indoor plants.
Our solution thus has many benefits: it helps plant professionals to improve their yield while saving water, protects the environment, allows plants to live longer, and makes gardening accessible to all. At a time when urban and responsible gardens are multiplying, our water reservoirs are becoming an essential solution for budding gardeners. A committed startup, Berger-World is the partner of sustainable agriculture. We also allow everyone to give a helping hand to the planet, on their own scale, by limiting their water consumption.
All our solutions contribute directly to the field actions of the Global Institute for Water, Environment and Health (GIWEH).
BERGER-WORLD is now present all over the world here is the list of our main offices