Collectivity, Parks and Gardens
The green that changes our cities
Berger-World is a French company whose objective is to democratize innovative watering solutions, in order to preserve water and the environment. It has developed a range of hydro-retaining products, which meet the problems of agriculture and horticulture.
Solid water reservoirs are made of hydro-retaining polymer crystals that are placed at the level of the plant's roots. With each watering, the crystals absorb water and nutrients at the root level, and leave them available to the plant for its needs.
Solid water reservoirs are effective for 5 years, then are completely biodegradable.
This solution has the advantage of being very easy to use. To benefit a shrub, for example, simply place the crystals at the root level, either by mixing them with the soil before putting the plant in the ground, or by digging a hole at the root level if the shrub is already in place.>
The reservoirs adapt to all plants, and all types of lawns.
By using our solutions, the plants become autonomous again in water, the watering towers can be divided by 3 in arid weather and by 4 in "normal" weather.
Gardens and green spaces are often distinguished for their ability to beautify cities and contribute to the health of city dwellers. But we tend to forget their essential role in preserving the environment: CO2 storage, filtration of polluting particles, regeneration of groundwater, etc. We must therefore preserve them.
For the first time in France, the legislator has limited the use of water, watering. The communities that have chosen Berger-World Solid Water Reservoirs have allowed their plants to resist water stress, while saving water and reducing their carbon footprint!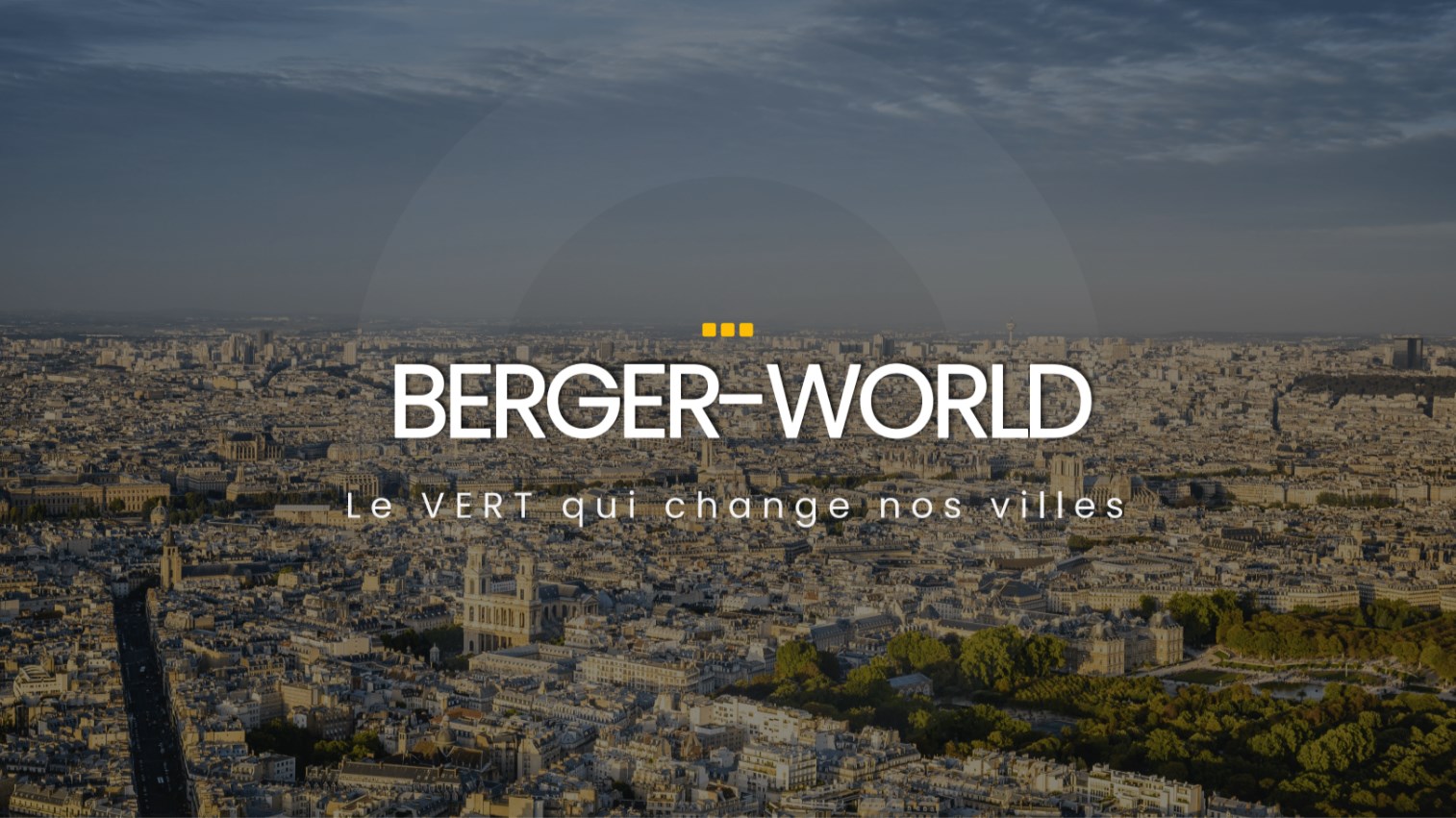 All our solutions contribute directly to the field actions of the Global Institute for Water, Environment and Health (GIWEH).
BERGER-WORLD is now present all over the world here is the list of our main offices