Changing the future of
agriculture, together
Solutions to continue growing while consuming less water.
Green Water - Discover our solution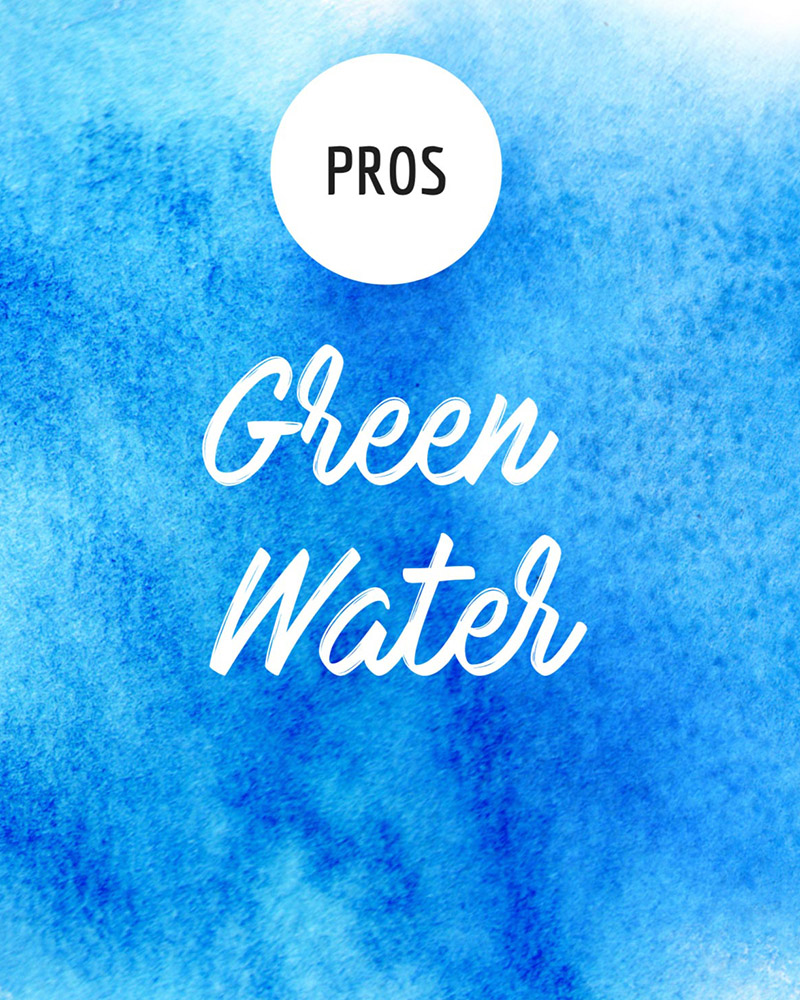 Berger-World solid water reservoirs are made of hydro-retaining polymer crystals, which are placed at the root of plants. With each watering, the crystals absorb water and nutrients, leaving them available to the plant for its water needs. The water reservoirs are effective for 5 years and then are completely biodegradable.
Berger-World reservoirs do not contain acrylamide, a carcinogenic substance that is sometimes mixed with pesticides and irrigation water to minimize soil erosion. They are 100% biodegradable and have no negative impact on soil living organisms and groundwater.
Berger-World solutions increase crop yields by 30%. They improve plant growth by providing more uniform growing conditions, from germination to maturity.
Berger-World solutions improve nitrate efficiency, allowing higher biomass production with the same amount of fertilizer.
Berger-World solutions allow rapid soil wetting after periods of drought, thus accelerating plant growth.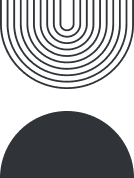 Get Water - Discover our solution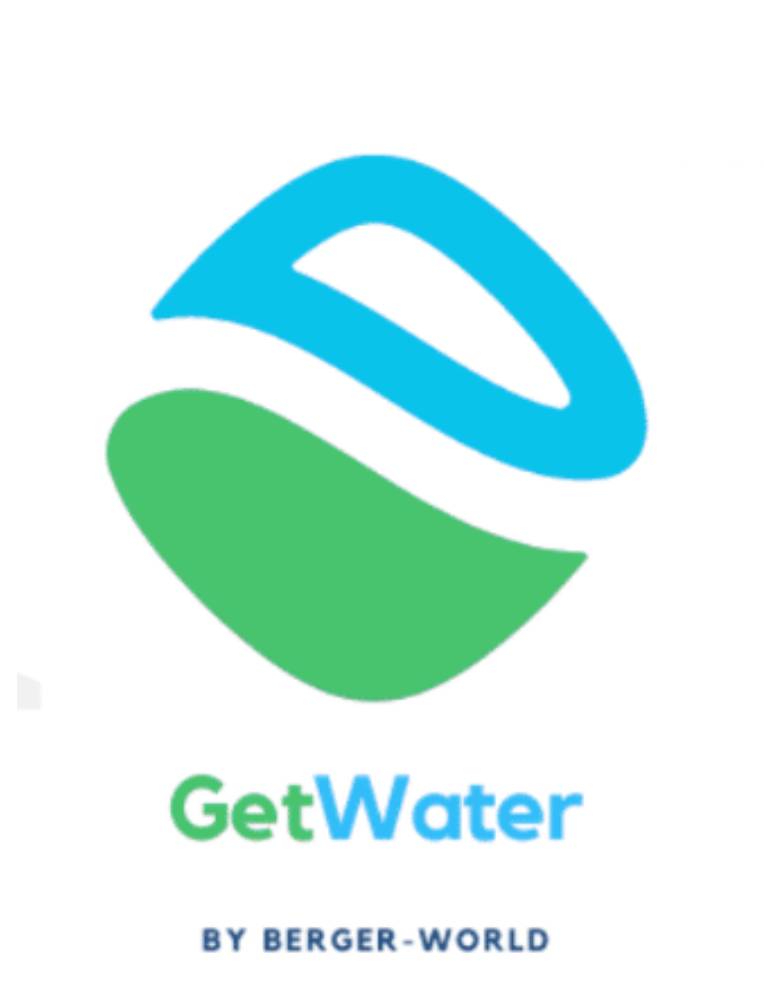 GetWater is a totally natural and approved AB (Organic Agriculture) hydro-retainer. It is today the only 100% mineral solution capable of reducing the watering needs of agriculture by 50%. GetWater is not a fertilizer but a mineral soil amendment. It promotes and amplifies the use of organic manures and fertilizers made available, as well as microbial life in the culture substrate. GetWater is in the form of a sandy powder, medium gray to dark gray, which consists of schistous minerals: elutriliths (100% natural material, approved in organic farming, is an amplifier of ionic exchanges.). These constituents are in a non-soluble form and are in no way assimilable by plants.
This greatly promotes gaseous and aqueous exchanges. Thanks to their high water and nutrient storage capacity, elutriliths are very fertile minerals. GetWater is a calibrated, 100% natural mineral product. GetWater is a water and fertilizer retainer.
- Save WATER
- Increase your productivity
- 70% of water for agriculture
- 70% of the world's water resources are devoted to agriculture but most of this water disappears.
- The scarcity of the resource will mechanically increase the price.
- Fertilizer crisis of 2021
- The Berger-World solution is capable of absorbing water and all liquid fertilizers. By mixing your fertilizer with our crystals, you divide up to 50% of your fertilizer consumption.
- 2022 warmest year on record
- More than 63% of the planet experienced a drought in 2022.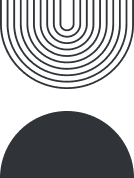 All our solutions contribute directly to the field actions of the Global Institute for Water, Environment and Health (GIWEH).
BERGER-WORLD is now present all over the world here is the list of our main offices